Illustration 140318040 © Rozinka Sediva – Dreamstime.com
I'm quite sure we all have heard the saying, "Life is short." I agree. Simply because none of us know when our time on earth will expire. For instance COVID-19, terminal illness, accidental car wreck, or any other form of calamity can bring our existence to a screeching halt. Granted we all have our own issues but regardless we should live a Fulfilled Life. What do you do with your limited time on earth? Lets take a look at some of my suggestions.
Suggestions
(1) List 5 things you would like to achieve. (If you can't think of 5. That's ok, at least put something on paper.)
(2) Now evaluate your list & rate them on a scale from 1-5.
(3) Number 1 is most likely the one you are most passionate about. Focus on fulfilling #1 (If it's realistic.) Go For It! Do It! Make It Happen!
(4) Once its accomplished then move on to the remainder of your list. Don't feel locked in to these numbers. If one of your passions succeeds another after you've fulfilled one then change it. It's Your Life!
Final Words For Now
These are only suggestions. Yet, I've used this method to motivate & regain focus. I encourage you to take control of YOUR LIFE. If at all possible, Don't allow LIFE to control YOU.
Remember: Life is short. Live It Fulfilled.
Do you agree or disagree? I would love to hear from you.
Great article to read https://www.getfulfilledlife.org/habits-to-embrace-for-a-successful-decade/
Follow me on Twitter https://twitter.com/JoelEClark3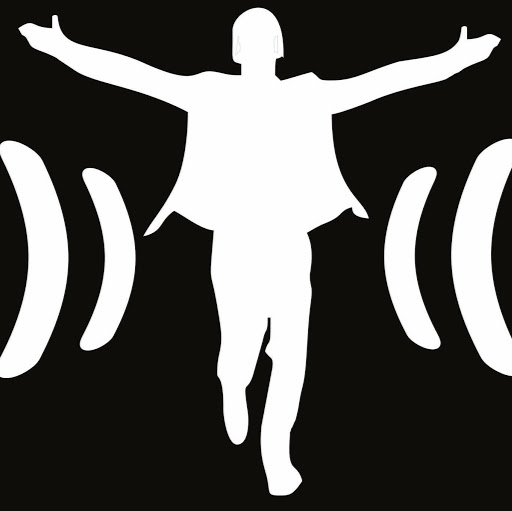 A Blessed Person Is A Person Who's Life Is Governed By God's Words!